How to make long life of Home Appliances?
Posted by PUNEET KHURANIA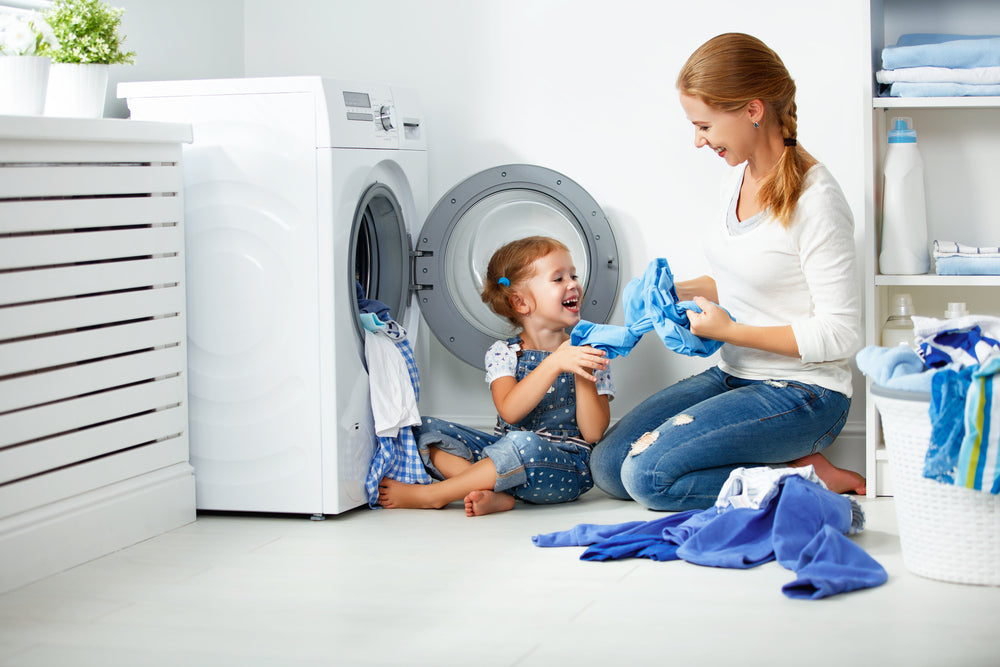 If going to use any appliance, make sure the power points are unplugged to avoid shocks of any kind. The most important fact we mostly ignore is to switch off all the home appliances before leaving the house. Remove all the dust and lint from the home appliances such as exhaust fans on regular basis to prolong its life span.
Maintain a space for home appliances in order to avoid overheating that at times become the reason of fire. Cleansing of electronics such as stoves, ovens and similar should be done to remove burnt food materials and spilled fats. Inflammable materials should be kept away from electrical home appliances, stoves or lamps. Cords or extensions should be placed in dry places in order to avoid fatal shocks or similar incidents. Licensed electricians should be called to repair or treat any home appliance. Never treat them independently to shun from any fatal incidents.
Though we cannot deny the fact of home appliances being really helpful, the usage matters a lot. The appliances which are manufactured for the chores that require water need more attention as any damage can lead to harmful circumstances. Service of such home appliances should be done on regular basis as they need more care. If in case the appliance got immersed in water by any mean, discard it immediately. Do not use extension cords in bathrooms or kitchens if not specially designed for as these areas carry water. Do not come across any home appliance with bared feet or wet hands.
As kitchen usage is all about foods so make sure the appliances are cleaned off from greasy and oily textures. When removing toasts, crumpets, muffins or any other item placed within the premises of that appliance like toaster, make sure you have unplugged them.
Obviously, in this rapidly running world where highest amount of speed is expected in every kind of stuff, we cannot deny the benefits of Home Appliances. The harmful aspect can be minimized by having an entire knowledge of the appliances and Electronics you are treating or using. Some of the precautionary measures are given above.